"Believe those who are seeking the truth and doubt those who find it."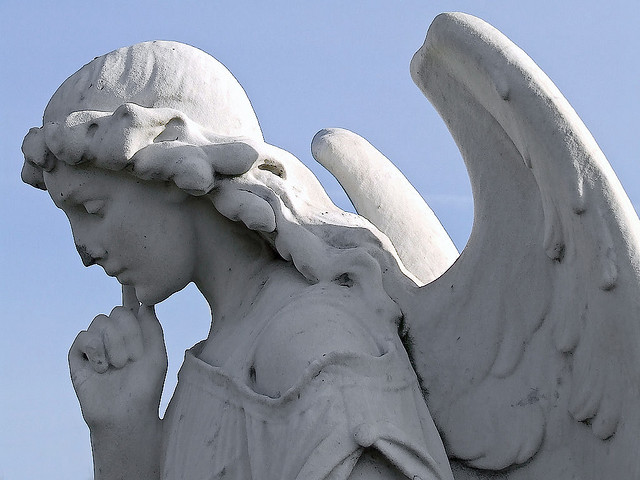 The article referenced below is an important read. I believe God is always seeking us. But when we "find God" we must understand that we can never think that we will fully comprehend the relationship.
Some evangelicals will say that God never changes, meaning God is "constant." But God, by definition, is the most creative entity in the multiverse, so the eternal "constant" is that God is always changing. The concept of God is simple enough for a four year old to embrace, yet articulated and confounding enough to keep us wondering through the eons. This is one of the graces of the relationship.
This article addresses being open to marvelous new information that may be revealed later in life. Embrace doubt, don't run from it. epistemological humility is better than dogma. Dogma starts wars and breaks relationships. Jesus came to kill dogma.
http://leavingyourreligion.com/2014/03/open-minded/
And here is some further reading on the topic: http://www.outlish.com/my-faith-in-doubt/